VSF and Pulp Airships Come to Crossover Minis
I've switched tack a little and begun producing some MDF Airships the past few months.  I've always wanted a few Airships for 28mm gaming and been jealous of some of the scratch built ones I've seen online.  So, I thought I'd give it a shot making some of them in MDF and I'm really proud of my results.
The Omura Martian Airship and the Frederik Class Airship are our first two offerings.  Both can serve as a centerpiece for your VSF or Pulp gaming or as a member of the fleet for those of you crazy enough to own a few already.
The Omura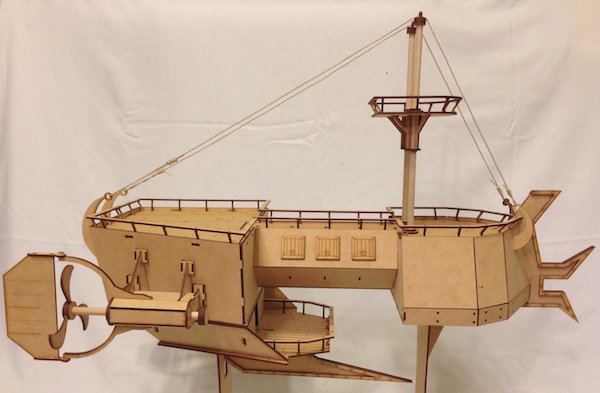 The Frederik Class Airship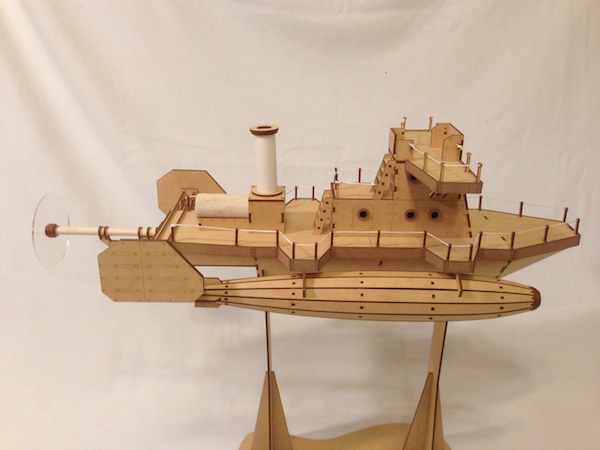 Both are available now in the store or by clicking on the pictures above.
We have lots of exciting things in store, keep an eye out!