Customer Gallery Added to the Site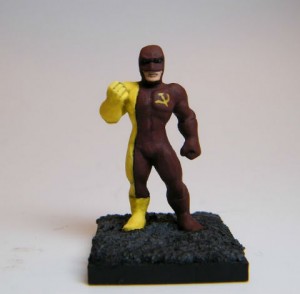 I have added a Gallery to the site to show off some of the great work by the folks that have been buying our miniatures.  We have a humble four figures on the page at the moment, but as more people paint and post pictures on the web, it will grow.
I'm hoping this becomes a resource for people looking for ideas and inspiration.  I know I've received a few ideas from looking at them already.
Drop by the Gallery and have a look!