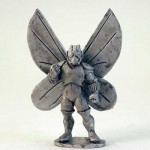 All of the models from our last KickStarter campaign have been added to the store.  Drop by and check them out!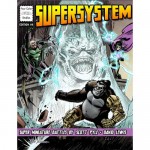 SuperSystem 4th edition updates the world's most comprehensive and versatile super skirmish game with a fresh new look that includes expanded attributes, new and revised powers, improved mechanics that speed play and allow for easier character design, and a new solo-play option! Built to work with any brand of Super miniatures (in 28mm or 15mm […]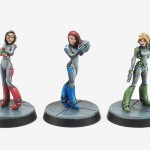 Crossover is happy to announce that we have in our store Black Dragon Miniatures, formerly the Effigy line.  These amazing models have been given a new lease on life and at a much lower price.  Check out these amazing models and grab a few for yourself!