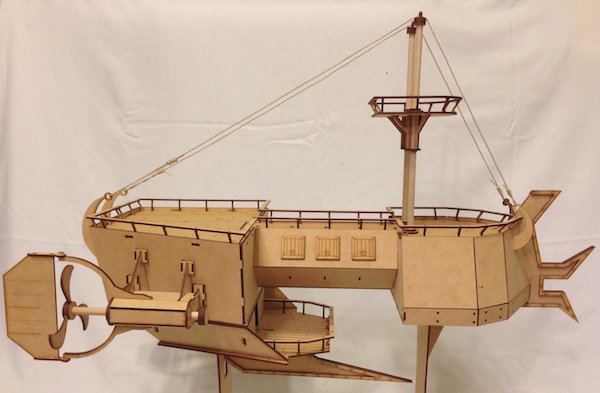 I've switched tack a little and begun producing some MDF Airships the past few months.  I've always wanted a few Airships for 28mm gaming and been jealous of some of the scratch built ones I've seen online.  So, I thought I'd give it a shot making some of them in MDF and I'm really proud […]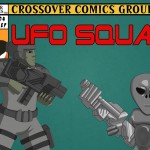 Come on by and check it out, we just launched the U.F.O. Squad: Alien Invasion Minis and Skirmish Rules KickStater!  Drop by to see what it's all about, lot's of cool Aliens and other stuff!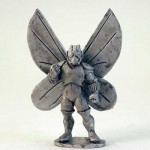 All of the models from our last KickStarter campaign have been added to the store.  Drop by and check them out!